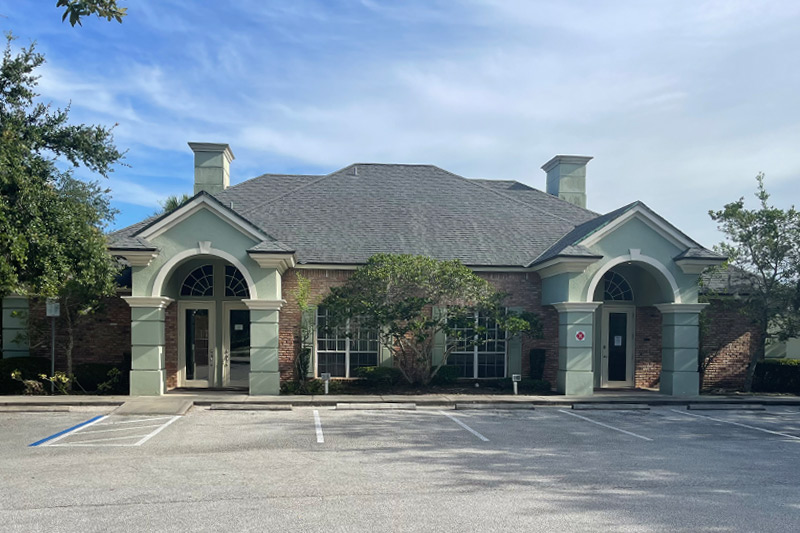 TMS Therapy for Depression in Melbourne, FL 32940
Transcranial magnetic stimulation, often referred to as TMS is a noninvasive procedure that uses magnetic fields to stimulate nerve cells in the brain to improve symptoms of depression. TMS is typically used when antidepressant medications haven't been effective, have ceased working, or as an alternative to medication.

NeuroStar uses transcranial magnetic stimulation (TMS) to target key areas of the brain that are underactive in people with depression. It is not ECT (electroconvulsive therapy).

While the exact cause of depression is not known, the leading scientific theory is that it is caused by an imbalance of the brain's neurotransmitters, which are chemical messengers that send signals between brain cells.
Learn more about TMS Therapy for Depression in Melbourne, FL 32940