Dr. James Jacobson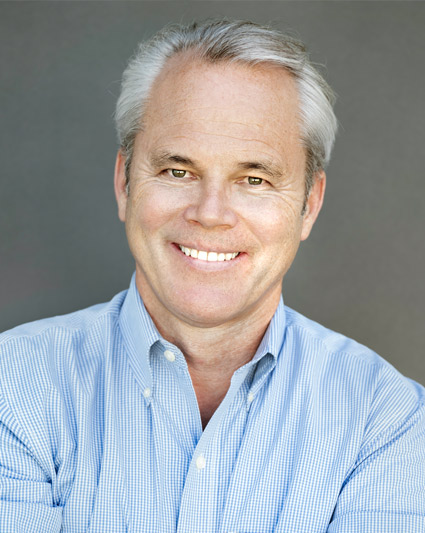 Background and Credentials
Dr. James Jacobson has practiced psychiatry in Brevard County for over twenty years. He began his life journey in Iowa. The family then followed James' father, then a Navy Surgeon, to navy duty in Key West. Following his father's military service, the family relocated to Connecticut where Dr. Jacobson spent his formative years. He obtained his college degree from Bates College where he majored in chemistry.

He earned his medical degree from Eastern Virginia Medical School in Norfolk, Virginia. Upon completion of medical school, James moved to Denver, Colorado where he completed his medical residency in psychiatry after which he worked at the Colorado State Hospital in Pueblo and then became the Medical Director of the Adams Community Mental Health Center in Commerce City, CO. He was then recruited to help develop multiple state Medicaid medical care programs which took him to New Mexico and Minnesota.

After his experience with large managed care programs, Dr. Jacobson missed the face-to-face personal doctor patient connection and he elected to return to private practice in Florida near the sea. He enjoys all aspects of psychiatry; psychotherapy, medication management, in patient care, consultation liaisons, and difficult to treat illnesses. He has closely followed medical breakthroughs in treatment options and has locally pioneered the use of transcranial magnetic stimulation (TMS) for difficult to treat depression, a treatment option which is producing encouraging outcomes.

When not caring for patients or studying he is an avid sailor and chef and often combines the two hobbies on the water.
NeuroStar TMS Provider